Writing Better Assessment Questions
When:
March 19, 2019 @ 1:30 pm – 5:00 pm
2019-03-19T13:30:00+13:00
2019-03-19T17:00:00+13:00
About the course
Quality assessment involves moving beyond 'seek and destroy' comprehension questions and into tasks that require higher order thinking. Our workshop will show you how to link assessment to learning and develop tasks and quizzes that engage and stimulate your learners.
You will take a piece of your eLearning, develop a clear set of assessment criteria, then design tasks that push your learners to show deep understanding of the material.
Audience
This course is for learning designers at beginner or intermediate level who are looking for ways to improve the accuracy and effectiveness of their assessment tasks.
Outcome
By the end of this course, learners will be able to design tasks and write assessment questions that elicit responses to show deep understanding of content.
Please bring
An internet capable device with keyboard, laptops preferred
A piece of eLearning you are working on
Facilitator Marion Littin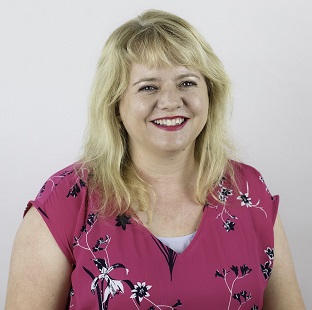 Marion is an experienced educator with a tremendous breadth of experience working with learners of all ages. She has unique insight into the learning needs of the newest members of the workforce as she worked in Primary education for many years, specialising in digital learning.
Marion has developed engaging, relevant, and purpose-built learning experiences in schools in response to their identified learning needs in order to meet the requirements of the New Zealand Curriculum and is bringing this skill set into designing high quality, effective learning for adults. In her teaching career she designed a wide variety of assessments.