Introduction to Storyline and Learning Design Workshop
When:
March 26, 2019 @ 9:00 am – 5:00 pm
2019-03-26T09:00:00+13:00
2019-03-26T17:00:00+13:00
About the course
How did you get into Learning and Development? To paraphrase Shakespeare; some achieve L&D, others have L&D thrust upon them. If you are just starting out then we have the perfect way to kick-start your journey. You will see how the skills and knowledge you bring to the role can be adapted and developed to create powerful learning experiences.
This is a practical one-day workshop designed to take participants through the learning design process and begin creating content using Articulate Storyline.
Audience
This course is for people new to learning design and for anyone who has never used Articulate Storyline before.
Outcome
At the end of this full day workshop you be able to develop a piece of content from source material through to an interactive piece of elearning material.
You will learn how to:
write a learning outcome
shape content in a way that flows
create a storyboard
create simple projects in Storyline
use states and layers
Please bring
An internet capable device with keyboard, laptops preferred. You must be able to add files to your device from a USB or download from an email. Check with your organisation's IT team.
Articulate Storyline installed on your device
Facilitator Marion Littin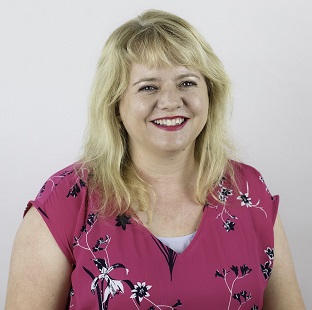 As an experienced primary school teacher, Marion has developed engaging, relevant, and purpose-built learning experiences for children in response to their identified learning needs in order to meet the requirements of the New Zealand Curriculum.
These are also the skills required to design high quality, effective learning for adults. Accurate assessment of a learner's strengths and needs drives quality learning design. It may be formative – to establish the learner's needs, or summative – to determine competency. She has designed assessments, and used norm-referenced industry tools. With any type of assessment, prompt and relevant feedback to the learner enables them to build competency.
Please talk to us about invoicing options!