Best Practice Storyboarding Workshop
When:
March 19, 2019 @ 9:00 am – 12:30 pm
2019-03-19T09:00:00+13:00
2019-03-19T12:30:00+13:00
"Robust storyboarding reduces development time by at least 25%, improves Learning Designer productivity and reduces rework, stress, project management and stakeholder review time".
Rustica Lamb, Founder, Bloom Learning Technologies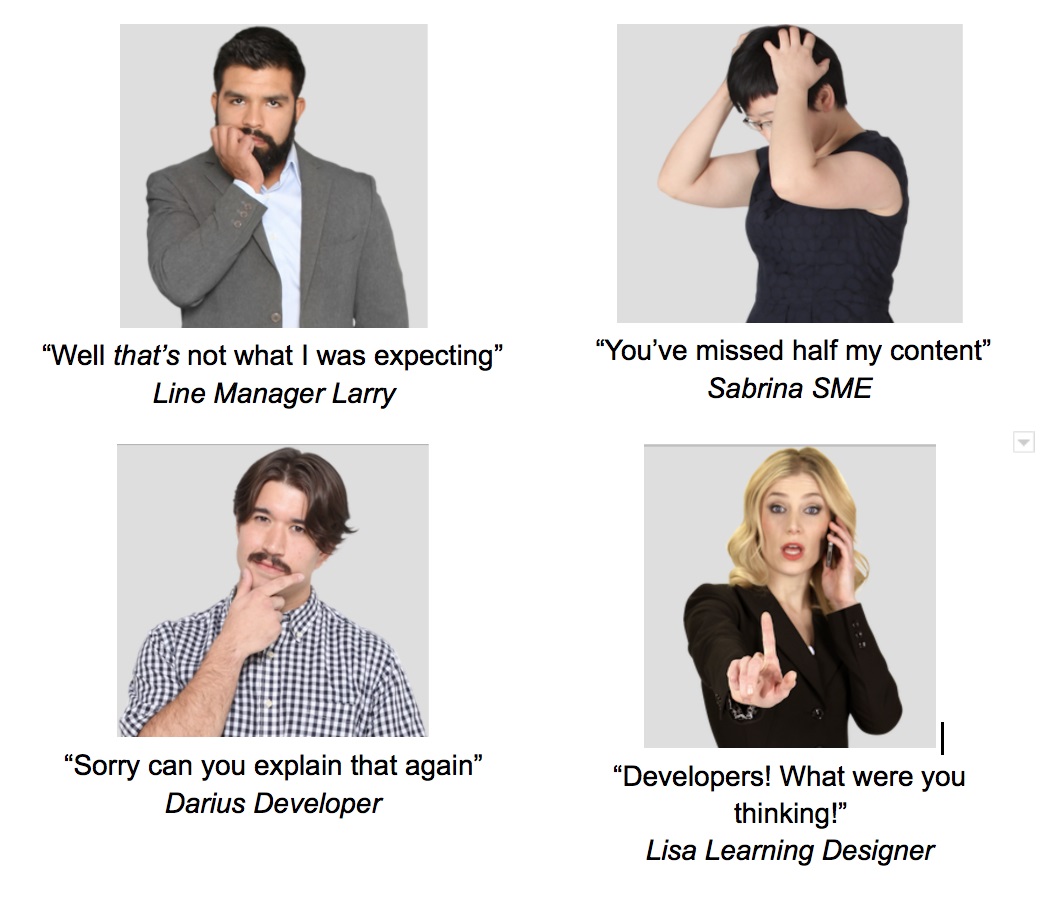 If you find that you are more likely to work through an idea in a 'fingers on keyboard' way (but find that this isnt the most efficient way to get your ideas to life) then this workshop is for you!
Storyboarding is a huge opportunity to roll out your learning modules AND capture all of your creative ideas while allowing the time to direct all stakeholders review in a productive and efficient manner.
Over the last few years Rustica has led her team to continuously trial, research and refine the storyboarding process for a greatly reduced cost of elearning (how does 30% less than industry standard sound to you?!). Take advantage of Bloom's extensive research in this workshop!
After only 3.5 hours at this workshop you will be able to design detailed story boards in only 10 hours!
· Different storyboard structures for different types of elearning (systems training vs. soft skills vs. compliance training etc)
· Understand best practice user experience techniques
· Samples of storyboards
· Design instructions for development, SMEs, reviewers, line managers and voice talent
· Receive a storyboard template and start to create a storyboard
Testimonials from our past Storyboarding workshops
"I found this extremely valuable as I am new to this type of role, it was great to learn from Rustica, but also the other attendees."
"Excellent course, clear objectives which shows how important the objectives in our storyboard are."
"I will be using the template to create a storyboard for developers to create our eLearning modules."
"Go back to basics! These principles always work, but sometimes get lost in the forest/trees. Great work Rustica – fantastic content."
"The steps provided will help me organize and plan my next steps better. I will be able to get to my end result faster because of this."
"Very friendly environment – felt comfortable and safe to share."
Book quickly. Limited to 12 people.
Please note:
1. Please arrive no later than 8.45am to set up.
2. Please bring an internet capable device which is capable of USB document transfer.
Our workshops are also available in-house, please enquire if you are interested in this option.
Facilitator Marion Littin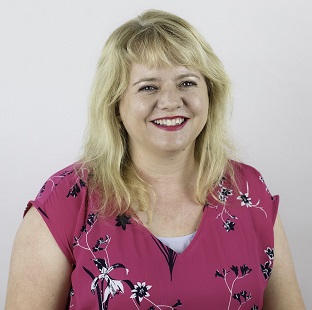 As an experienced primary school teacher, Marion has developed engaging, relevant, and purpose-built learning experiences for children in response to their identified learning needs in order to meet the requirements of the New Zealand Curriculum.
These are also the skills required to design high quality, effective learning for adults. Accurate assessment of a learner's strengths and needs drives quality learning design. It may be formative – to establish the learner's needs, or summative – to determine competency. She has designed assessments, and used norm-referenced industry tools. With any type of assessment, prompt and relevant feedback to the learner enables them to build competency.