BLOOM IS DOCEBO'S No. 1 TOP PARTNER GLOBALLY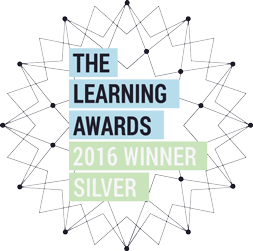 Partnership
We value win-win
Playful
We have sense of humor
Candor
We say it how it is -kindly
Result
We focus on the end goal
Quality
We are quality-driven
Founder & Director
Rustica Lamb
Rustica was once described by a client as 'an inspiring disruptor, a Nostradamous – trend-spotter who travels into the future who brings us back goodies to play with. She's an innovative and edgy practitioner who looks for opportunities to connect ideas and people. Business or play, she's a values led person who puts great outcomes ahead of personal gain"
Internally she is called 'The Cat' because she often needs herding in the right direction usually because she is out and about connecting over a coffee or wine, in person or over zoom and not reviewing those spreadsheets Nicki sent her.
Despite her daughter attending the inspiring Bali Green School, you will often find her buzzing around Australasia and the world to conferences, global partner catchups, client meetings and demos.  She finds the best people, tools and tech and shares the latest trends with the L&D community to make workplaces thrive.
She is backed by an amazing team in Australasia, whom she describes as 'all being on the Big Green Bus' with Nicki driving of course and Rustica in the back seat having a party.
General Manager
Nicki Turnbull
Nicki is Bloom's glue, she is responsible for the day-to-day running and ensures that everything (and everyone!) is in order.  She is the Chief Cat Herder and notes that herding cats can be quite tricky!
She loves travelling and will often be on the end of her MacBook in a far away place, sitting in the sun working and swimming in the pool but always available and on top of things.  She is never out of New Zealand too long though as with 4 grandchildren here who are the light of her life she spends as much time with them as she can.
Bloom's clients love Nicki because she speaks common sense and negotiates consistently brilliant results while remaining grounded and positive.  She can always be counted on to 'go the extra mile with a smile'.
Business Development Manager
Garry Butler
Garry, also known as Harry due to a misplaced keystroke, is our Running Man. When not dropping his daughter to Green School, on a scooter of course, he's off running in the beautiful Bali mountains.
He is passionate about the world's greatest LMS and extremely proud that Bloom was top global partner for Docebo in 2017 and 2018. He is a mine of information so beware, if you ask him about LMS's, he may never stop talking! He definitely is raising the brand awareness of Docebo in Australasia.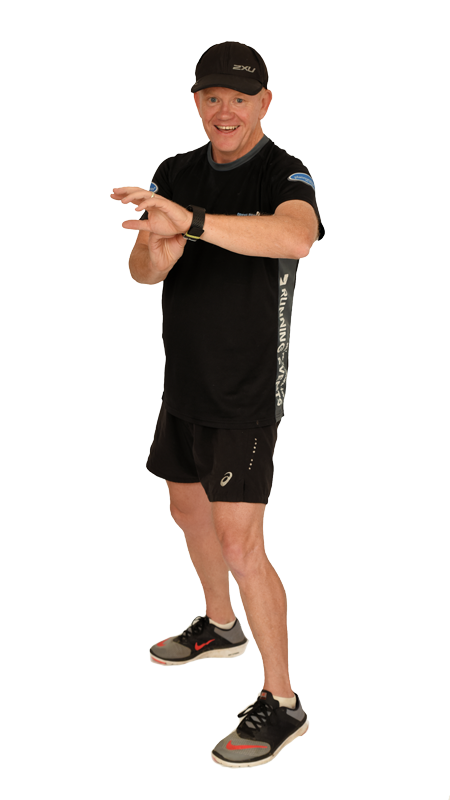 Account Manager
Alldyla Firdauzy
Having moved to New Zealand from Indonesia at the age of 19, Alldy is a firm believer that everyone has the right to a sense of belonging. He brings this ethos to his role at Bloom, where he's responsible for building and maintaining relationships with our wonderful clients.
Alldy takes a hands-on approach to work. If he's not knee-deep in a whirlwind of whiteboards and sticky notes, there's a good chance you'll find him fleshing out ideas with others in a spirited brainstorming session. By taking a holistic and collaborative approach to projects, Alldy aims to always keep the end user front and centre (and happy!).
Alldy spends his spare time traversing all four corners of the creative world. Whether he's making music, creating sculptures, building furniture or taking photographs, Alldy loves to explore the point where art ,design, technology and human connection collide.
Learning Designer
Marion Littin
Marion has a curious obsession with hot pink and a penchant for tap-dancing and playing the clarinet (never together though!) but apart from that is almost completely normal. She has spent far more time than was either healthy or sensible teaching primary school and made the leap into L&D in a misguided attempt to join the "real world". Due to this she has unique insight into the learning needs of the newest members of the workforce.
Marion is happiest when developing systems and processes and gets excited about developing learning outcomes and assessments. She quickly builds positive relationships to grow exciting learning with our diverse range of clients.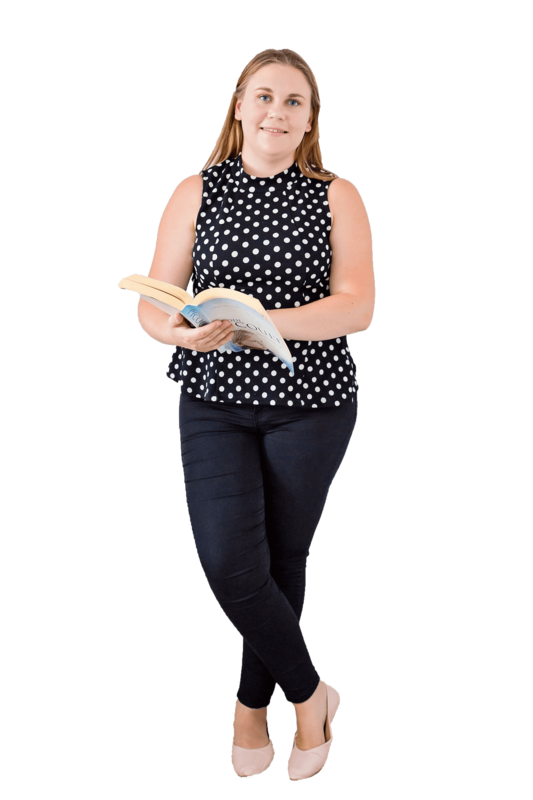 Executive Assistant
Lauren Downer
If Lauren isn't working, she has her fingers stuck in play-doh with her daughter, or her toes are in the sand at the beach enjoying the calm with her family.
Laurens strength is being reliable and able to think on her feet, but don't ask her cook (unless you like burnt pasta).  Although she loves learning all about new technology, she thinks you just can't beat reading a paperback book!
Lauren is new to Bloom and enjoys how innovative the team are, and truly believes in Bloom's values. If you need someone to find that spelling mistake in a proposal, or to help pull a project together, she is your gal!